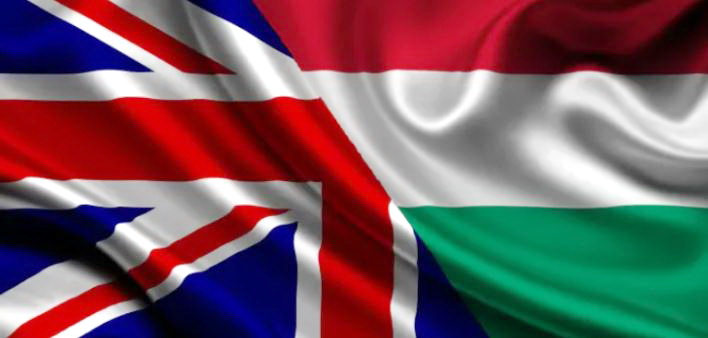 This year, besides the five weekly English lessons Science, Culture and Civilisation, and Art subjects are conducted in the English language in grades 1-4, just like P.E. in year 1 and 2 once a week. In years 4, 5, 6 7 and 8 the historical, geographical, literary and other values of English-speaking countries are taught in English in Culture and Civilization lessons.
In year 5 and 6 Art, Culture and Civilisation, Science and History (once a week) are taught in English. In year 7 and 8 students have Biology, Geography, Culture and Civilization, and Art in English. They have a History lesson in English weekly as well.
Out of the 5 weekly English lessons, our native English speaker teacher teaches each class once a week during a morning class or for the junior during a Homework Club session. Our aim is that our teachers of English speak English as much as possible to our students during the day.  
 Great emphasis is placed on English language teaching in year 7-8 at our school. Students have 5 English lessons weekly, out of which one is conducted by a native speaker of  English. Plus they have a preparatory session to have high level knowledge during entrance examination for secondary education.
These programmes are provided to our students in order to further strengthen the establishment of bilingual education on higher levels.
Students take exams of  English as a Foreign Language at the end of each school year in year 2-5. In year 6 at half term students take an English as a Foreign Language exam, at the end of the school year there is a Culture and Civilisation exam as well.
At the end of  school year they need to pass an official testing material in year 6,  sent by the responsible educational branches of the government departments which is repeated at a higher level in year 8.
At the end of school, year 7  need to pass exams in either Biology or Geography and History of Art with the help of given topics selected by our teachers.
Students can have the opportunity to take a language exam in upper classes. Preparation for the language exam is supplemented by a one-week study trip to an English-speaking country. The knowledge of our students is further developed if they take part in our English competitions and programmes connected to Anglo-Saxon culture. Our students take an in-house language exam from year 2 up.
Our institution takes part in the mentoring programme of ELTE Teacher Training Faculty. The University's graduates will become teachers with our experts' help, following their state exam here. Our mentor-teachers have also connections with the Teacher Training Centre of North England, University of Cumbria, and Stranmillis University, Belfast, UK. Our school is one of the three schools in Hungary where British teacher trainees are given an opportunity to learn to teach. Thus our students can gain real intercultural experience.